The ongoing COVID-19 pandemic has created a challenge for us all — but few know this better than the dedicated HR employees who now have to figure out how to effectively do their jobs while working remotely. Thankfully, M-Files has proven itself to be more than invaluable to that end, offering a wide array of different benefits to human resources officials both during and after the pandemic has finally left us behind.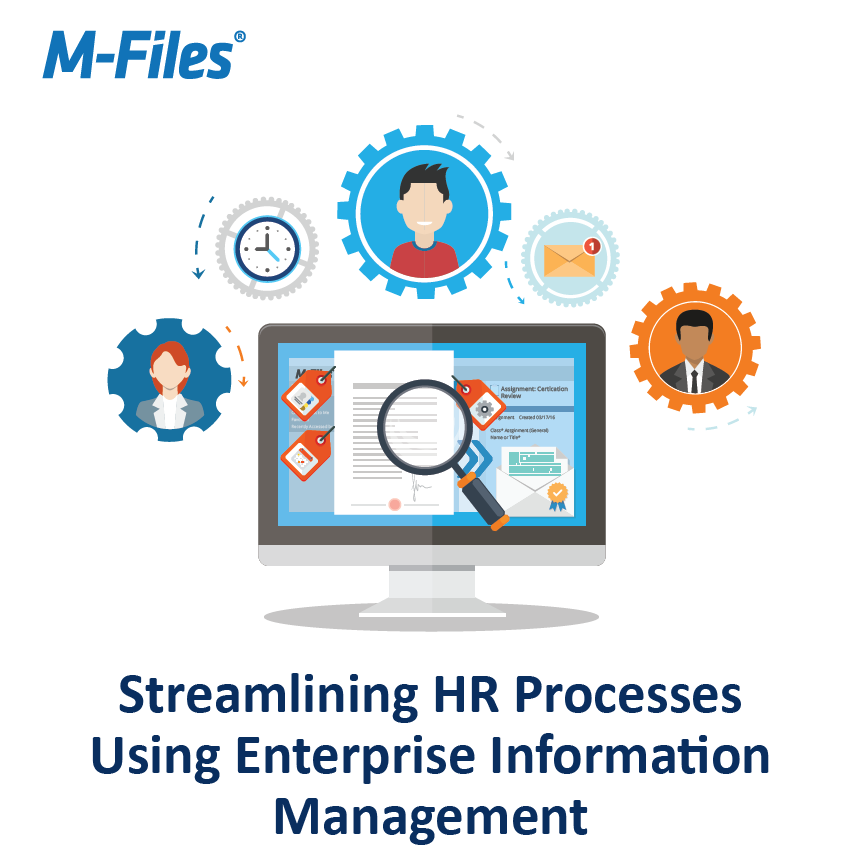 Offering Superior Remote Access
Obviously, everyone needs "anytime, anywhere" access to key information while working from home and M-Files makes this easier than ever before. Everything is all in one place, making sure that the HR employees who need a document always have it, no matter what. Not only is everything inherently searchable based on what is INSIDE the document (not just what it's called), but this is also a way to keep information safe and secure as well. 
Automation, Automation, Automation
Everyone knows that collecting "wet signatures" when updating HR policies and procedures is time consuming on the best of days… to say nothing of how problematic this has become during the new era when everyone is working remotely. Thankfully, M-Files can make this process easier by allowing you to send out a copy of new policies to all staff members, have them acknowledge it via a web browser, then instantly file it away in the appropriate folder — all via automated workflows that don't require HR employees to send out so much as a single email.
Support for a New Era of Leave Management
Thanks to the toll that the COVID-19 pandemic has taken on us all, many companies are (understandably) seeing an increase in leave requests. With M-Files, it's now possible to create customized workflows that can be started by a manage to make sure that everyone who needs to be informed of such a request — like those in payroll, those dealing with benefits and others) are an organic part of the process in a way that also makes it easy to track actions as they're being taken.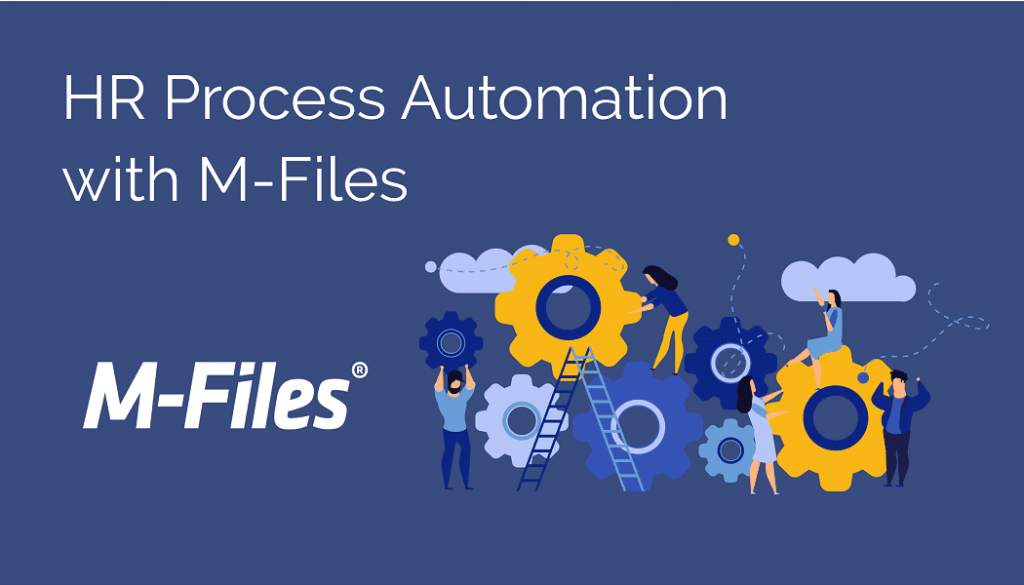 Read the guide on Streamlining HR Processes Using Enterprise Information Management
Better Employee Management Documentation
Even though more people are working from home than ever, there are still certain needs that must be met. HR officials still need to manage and document employee performance, for example, along with all relevant certifications, licenses and training materials. Thankfully, M-Files enables this by making sure that all insight ends up exactly where it needs to be: in that employee's file. This breaks down yet another potential data silo for information to get lost in, fueling better and more informed decisions moving forward.