Meet Requirements For Daily Quality Processes And Regulatory Compliance With M-Files QMS
Ensure your quality processes and policies are being followed with M-Files QMS – the practical solution to compliant document management
M-Files QMS makes it easy for businesses to improve their quality management systems and meet certification requirements with document and process management capabilities designed for organizations with strict quality and compliance needs.
Top features and benefits
– Improve your quality procedures with a comprehensive set of features that assist with:
– Quality standards such as ISO 9001
– CE marking or labeling
– Compliance with FDA 21 CFR Part 11 and EU GMP Annex 11
– Audits associated with all of the above
Is your business in a highly regulated industry? M-Files QMS is also ideal for:
– Pharmaceutical and life sciences, including medical devices, biotechnology and clinical research organizations
– Petrochemicals and other process-related manufacturing
– Food production
– Transportation, including aviation and automotive
– Mining and more
3 Things about QMS You Really Need to Know
Who should use QMS? In particular, three types of organizations will benefit most by the application of a QMS. The first type is an organization who would like fine-grained control over which versions of documents are used and when they are used. These document types can vary from marketing materials and training materials to standard operating procedures (SOPs) and material data sheets. The second type of organization is one which needs to conduct and/or track audits, issues and risks and corrective and preventative actions (CAPAs). I see this usage most often in highly regulated industries like life sciences. The third type is an organization that needs to be able to easily specify sets of employees that must learn or be informed about new versions of documents.

How does training work? We view training as a matrix.  This matrix consists of training materials—which are documents—and the people who must be trained on the materials. The organization's quality rules determine which staff members must be trained on which materials. For example, a marketing employee must complete training related to branding. M-Files can ensure that the marketing employee is assigned the necessary training documents, and require that the employee sign-off upon completion. The marketing employee's manager receives a notification about the completed training—and of course, this is all auditable. M-Files provides easy insight about which items each staff member has learned in the past, what they didn't learn — and what they still might need to learn.

How does M-Files handle training? M-Files QMS offers a robust and elegant configuration of training features and capabilities. In addition to managing and tracking learning requirements, users can also be required in the same way to attend courses that cover multiple documents simultaneously. Additionally, M-Files can also require and track training for people who don't have access to the system by requiring the instructor to sign-off of on attendance of people at meetings or training events where the documents were being covered.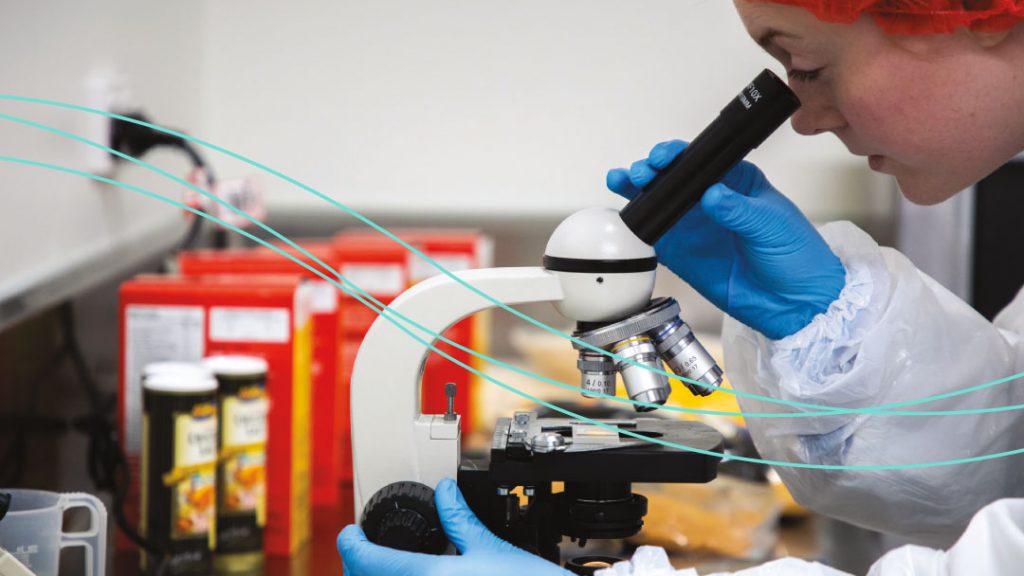 Our customer provides custom-made food products for food manufacturers. With M-Files quality management platform they have decreased Corrective Action Reporting processes from 60 to 14 days, and they have been green-lighted for one audit per year instead of two for certification from industry bodies. "M-Files has made people's daily tasks much easier and less tedious, which means people are excited about their work; and it shows in their performance."
Contact us to learn more about how M-Files can work for you: