Simple, secure cloud-based intelligent information management
Manage your documents and information without investing in local server infrastructure and maintenance and make it easier than ever to access files and content from all your data repositories anywhere, even from mobile devices.
M-Files is the first content services platform that provides the same easy-to-use user experience in the cloud and on-premises. The cloud service is always up-to-date and updated automatically providing always the most modern and the most secure M-Files experience with the least amount of maintenance effort for the customer. You can complement the cloud deployment with local on-premises servers and also migrate local repositories to the cloud and vice-versa.
Always up to date
When you choose our cloud-based solution, you can be assured that your system is always up-to-date with the latest features. There is no need for manual updates, saving you a lot of time and effort. You can experience the benefits of intelligent information management in an easy and efficient way.
Your data is secure
M-Files cloud instances are managed by our professional cloud operations team 24/7. Our cloud operations have been certified for the ISO 27001:2013 standard and our quality system adheres to the ISO 9001:2015 standard.
In addition to several active security measures within the platform and infrastructure, the data is always encrypted at rest and in transit. You can also enable multiple additional security measures in M-Files, such as multi-factor authentication and dedicated network connections.
Scalability and reliability with Microsoft Azure
M-Files runs on the Microsoft Azure cloud platform taking the advantage of the highly scalable and reliable cloud platform and geographically distributed data centers to provide fast service in all continents.
Adapt the service according to your business requirements
Businesses struggle with managing exponentially growing amount of data and information. M-Files is an elastic cloud service that can be expanded to meet your needs today an in the future without significant upfront investment to the infrastructure. In addition, M-Files provides multiple solution templates to help you quickly solve information management challenges of different processes and use cases in your organization.
Manage your cloud subscription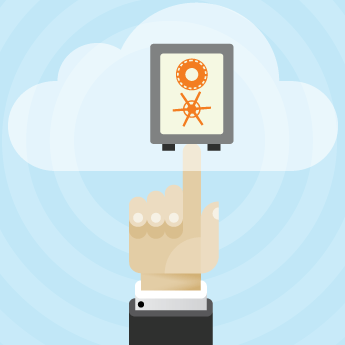 The Subscription Management Portal allows easy administration of user accounts and other subscription details.
Using online document management is now as easy as using the M drive!
M-Files is the only Windows Azure-based Enterprise Information Management (EIM) solution allowing users to realize the immediate benefits of the modern cloud-based document management.
M-Files Cloud Vault delivers unprecedented ease of use because it doesn't require you to change the way you work. You store your documents in the vault the same way you access any other hard drive on your system or network. Whether it is using the File Open or Save commands in any Windows application, or exploring the vault the way you look at My Documents or My Computer, you already know how to use M-Files, it's just faster and more secure.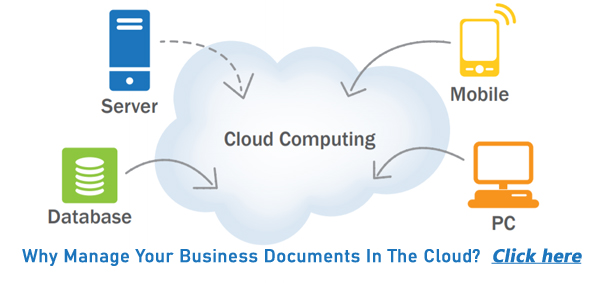 Feel free to contact us should you need more information