Collaborate with your clients and colleagues
Your relationship with your clients is one of the most important aspects of running a successful accounting firm.
Collaboration is especially important when people and teams don't sit together at the same physical location. Poor communication, both internal and external, is a major source of inefficiency. Juggling multiple clients and different projects, all with competing deadlines, can be a real challenge.
How you communicate is as important as what you communicate.
Hubshare facilitates accountancy firms to securely send confidential files to their clients and colleagues.
Streamline your client communication
Send tax and audit documents securely
Centralise your accounting documentation
As you're working with multiple clients on multiple projects, utilise Hubshare to track and monitor progress and maintain good client relationships.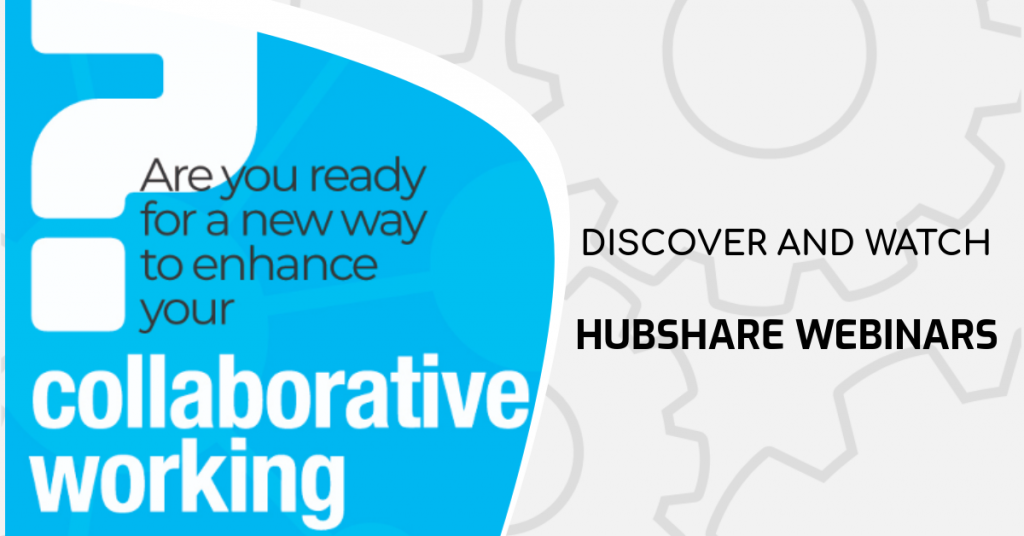 Our team is happy to answer any questions you might have. Complete the form and we will be in touch as soon as possible.